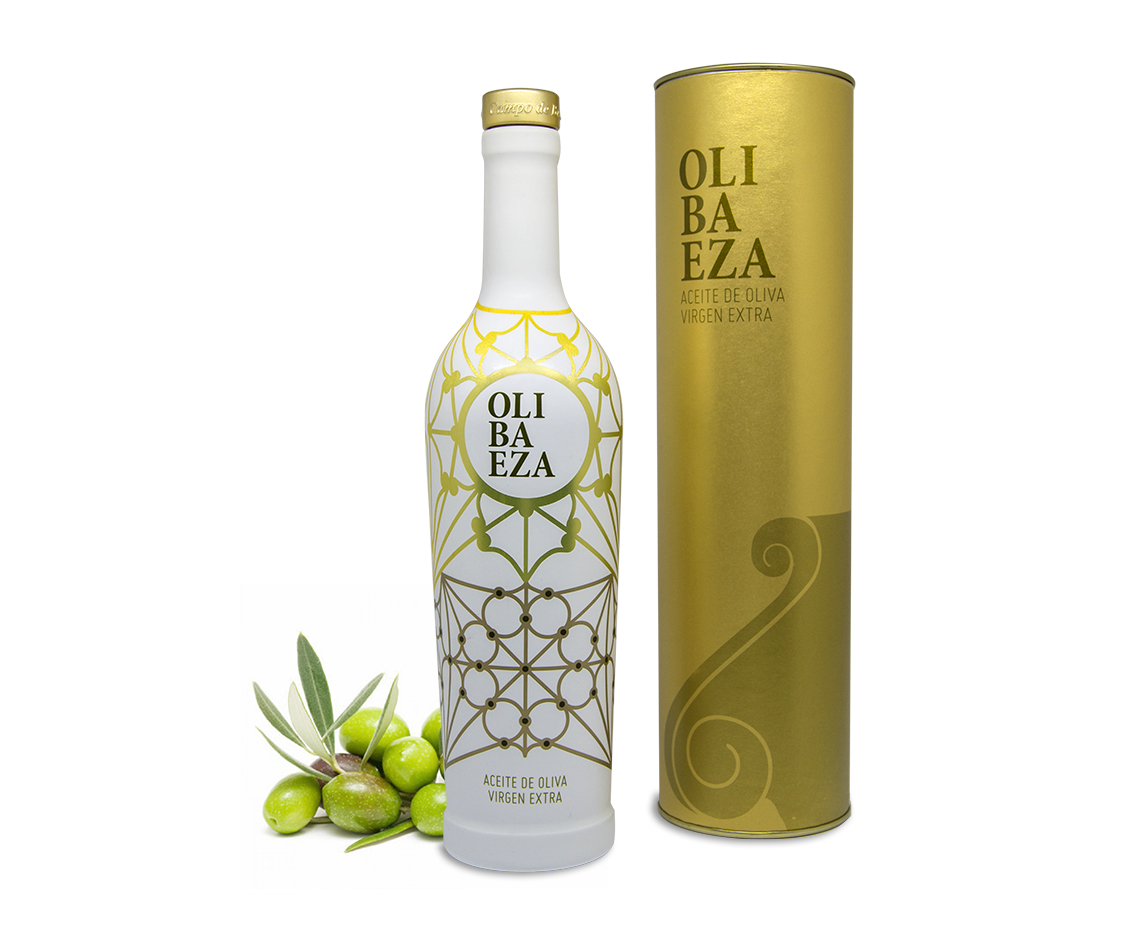 Olibaeza
Extra virgin olive oil
Olibaeza sells its Extra Virgin Olive Oil directly from the producer to the consumer, so we take care of our product right from the first olive flower.
Olibaeza extra virgin olive oil is produced in the AlcázarCooperative located in Baeza (Jaén). Picual and Arbequina varieties include our recent production of Early Harvest EVOO with its Premium and Gourmet oils, a real pleasure for the senses.
HOW CAN WE HELP YOU?
We'll get back to you as soon as possible